Bio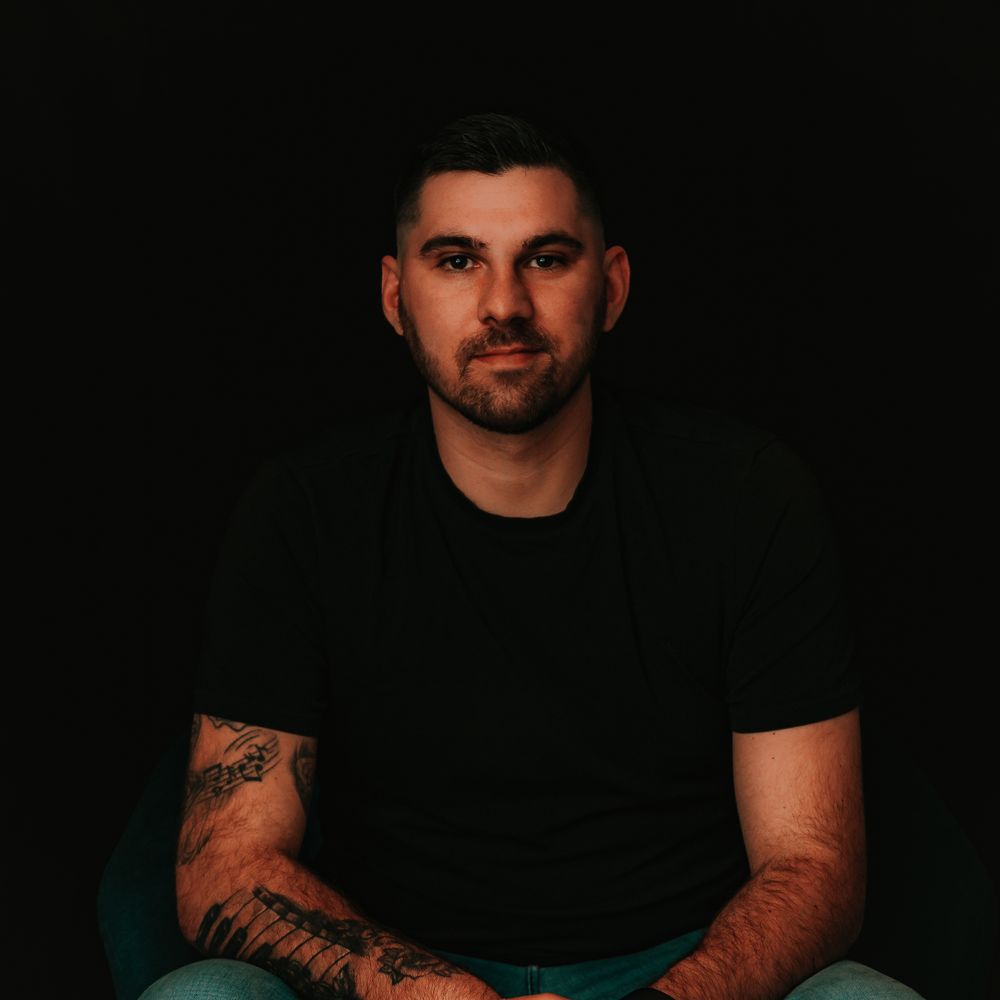 Canadian country artist, Jordan Riley has been playing music since he was 13 years old. Growing up in a small town just South of Barrie, Ontario, Jordan first realized country music was his passion after playing numerous shows all across Ontario. Jordan first started songwriting in 2014, and after a few years, he was ready to hit the studio.
In December of 2021 Jordan signed with Red Brick Records and has released 3 singles with them to date.
In total, Jordan has released 9 singles, including "Somebody's Gonna" which reached #15 on the Canadian country iTunes chart on the first day of release, and was sent to Canadian country radio. "Somebody's Gonna" was a co-written by Jordan Riley, and Taylor Abram (The James Barker Band) Jordan then followed up with his single "Riding High" which was written by Jake Mathews, and Jeff Catto.
Jordan's current single "Made Me" was released on January 27th, 2023, and reached #22 on the Canadian country iTunes chart. Since then, "Made Me" has been released to Canadian country radio.
On May 5th, 2023, Jordan is set to release his biggest song to date "Picture Perfect", and spent time in Nashville, Tennessee to record it. "Picture Perfect" was written by James Barker, JoJo Mason, Taylor Abram, and Connor stephen. 
Follow Jordan on social media, and stay up to date with what exciting things are coming next.